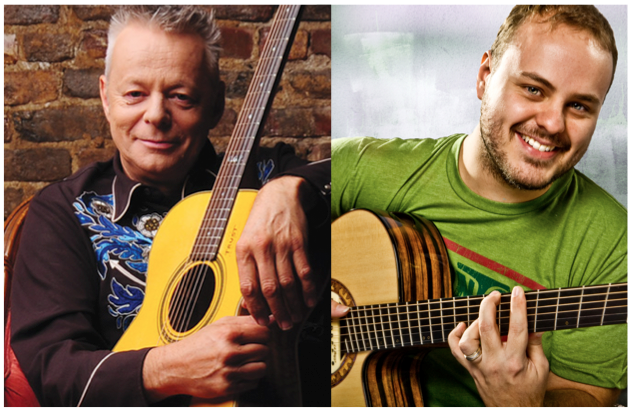 Tommy is returning to Italy…  with Andy McKee as special guest!

Click the dates below for on-sale information and ticket details:
Tommy's performances in Italy are legendary, and his concerts throughout the country sell out often and early.
Andy is no stranger to Tommy fans.  His first live album,
Live Book
, is being released through CGP Sounds in April 2016 (album pre-orders have begun
online
and on Andy's
web-store
).  These shows will be nothing short of spectacular!  Visit
Tommy
's or
Andy
's website for ticket details and full concert schedules for each artist.  Enjoy the videos below… and come see the CGP Sounds artists on
tour!
TE Ranch video – filmed in Soave, Italy
el Vaquero video – filmed in Verona, Italy
Rylynn, from Andy McKee